Development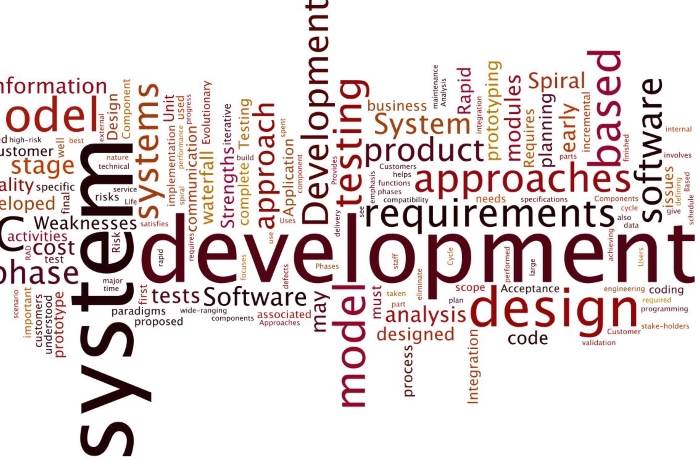 PC.NET is a team of innovators who are designers, developers, IT geeks, and marketers. we come from diverse backgrounds and professional experiences but have a shared passion for building digital experiences that connect brands with their distinct audience. We appreciate that all technology emerges from -and must drive- a real-world business.
Cross Development
Ability to maintain a single source code base for different mobile platforms gives you the ability to launch your app on both iOS and Android. The Atomkit mobile development team has extensive experience in Xamarin studio cross-platform development tools. With a score of platforms and myriad OS versions, a cross-platform capability is critical to your mobile strategy. You focus on your core business while we tackle the technological challenges of various mobile platforms.
Cloud Development
Launching your application in the cloud gives you the freedom and flexibility to scale indefinitely without having to worry about individual servers. In the cloud, you start small and scale up without ever needing to refactor your design or administration overheads. When you choose to work with the Atomkit, our cloud development team ensures that you pay only for the bandwidth, storage and compute power that your application uses. An architecture that successfully leverages the cloud will ensure that your application is able to absorb the sudden spike in traffic when your app goes viral! We have worked with all major cloud platforms Amazon Web Services (AWS), Microsoft Azure and Google Cloud. Our existing partnerships with cloud vendors and architectural experience helps us deliver a scalable cloud backend solution for your mobile app.
Native Development
The most powerful approach to leverage the full potential of a mobile platform is to build a native app with full API integration. This ensures that you deliver the best possible user experience. Our world-class team of Android, iOS and Windows developers and designers work with your business requirements from the idea stage to delivery to initial user traction.